Relieable handyman near
Banora Point
We understand the difficulty when trying to find a reliable, trustworthy, and affordable Banora Point handyman that takes pride in every job he does. That's why Beachside Handyman believes in providing customers with first-class handyman services, second to none customer service, and all in a timely manner. With years of experience, we can assist you with all your residential and commercial projects. If you need general repairs, painting, furniture assembled, or just a small, odd job, we are there to help.
You only need to look at what our customers have to say about our services to know you are dealing with a reputable Banora Point handyman service.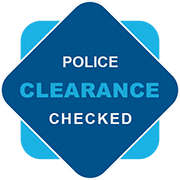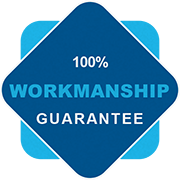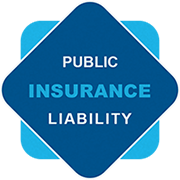 Our Customer Reviews
Happy customers
What locals have to say about our handyman service.
Banora Point Handyman
Banora Point Handyman services that are worth the investment
We'll never walk into your home, take a quick look around and tell you the materials that are required for your Banora Point handyman work and then charge you through the roof for not fixing the problem. When you choose us to complete your property maintenance needs, you're only charged for the time we worked. We believe when you invest in a handyman service in Banora Point, that's exactly what you should get.
Contact us today
Picture Hanging
Plastering & Patching
Doors & Window Repairs
Fixtures & Fittings
Caulking & Gap Filling
Clothesline Installation
Smoke Detector Repairs
Fly Screens & Mesh
Plant Boxes
Broken Tile Replacement
Banora Point is a town located in the Northern Rivers region of New South Wales. The eastern boundary of the suburb is aligned with the Tweed River. With a golf course in its centre and several islands along the river, a growing industrial estate and excellent shopping precincts, it's no wonder in the 2016 census, Banora Point had a population of 16,167. Source: Wikipedia.
Forget searching for a "handyman near Banora Point" on google. We can take care of all your handyman projects around your property. We not only offer services in Banora Point but other neighbouring suburbs such as and Tweed Heads.
Contact Us
Get your job started today
Contact us to start saying goodbye to those small Banora Point handyman jobs.